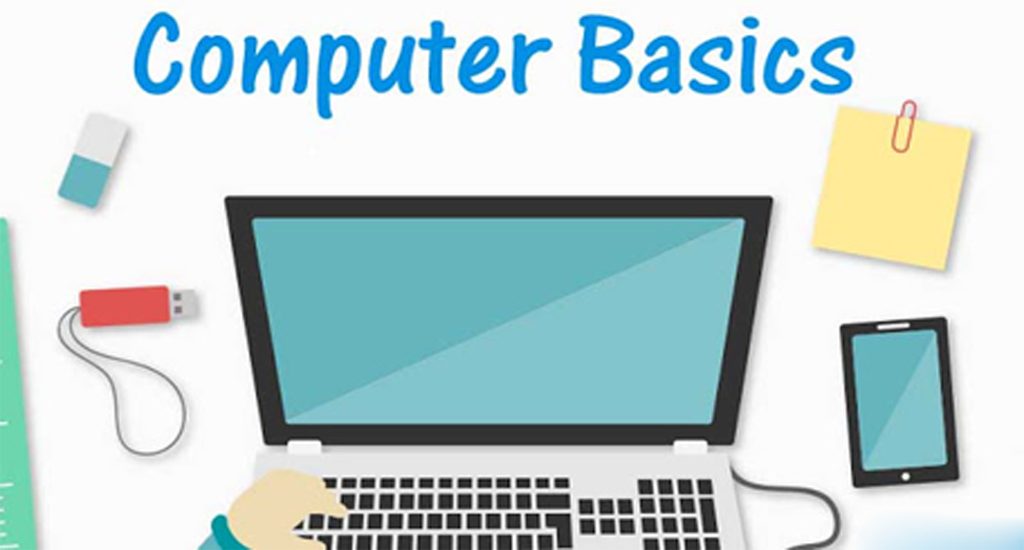 Course Overview:
Are you new to computers or looking to refresh your basic skills? Our comprehensive Basic Computer course is the perfect place to start. In this course, you will learn everything from the basics of hardware and software to more advanced skills like internet browsing, file management, and online security.
What You'll Learn?
Basic computer hardware concepts and terminology.
How to navigate different operating systems, including Windows and Mac OS.
Essential software applications like Microsoft Office Suite and Google Docs.
Techniques for managing files and folders on your computer.
Tips and tricks for secure internet browsing, email, and online communication.
Why Choose Us?
Our Basic Computer course is designed to provide a hands-on learning experience that will help you rapidly build practical skills. We leverage real-world scenarios and use cases to illustrate key concepts and ensure you are prepared for any challenge you may encounter in a professional setting. Our instructors are experienced computer experts with years of industry experience, so you can be confident you are learning from the best.
In addition, we understand the importance of flexibility when it comes to learning. That's why our course is available online, allowing you to learn at your own pace and on your own schedule. Whether you are a busy professional looking to upskill or a student seeking to expand your knowledge, our Basic Computer course is the perfect choice for taking your computer literacy to the next level.
---
Don't miss out on this opportunity to gain valuable basic computer skills. Enroll in our course today!
Have a query
---
Python Reviews
Great place to learn
★★★★★
Great place to learn. Shiva Concept have many courses."
- pradeep mehta