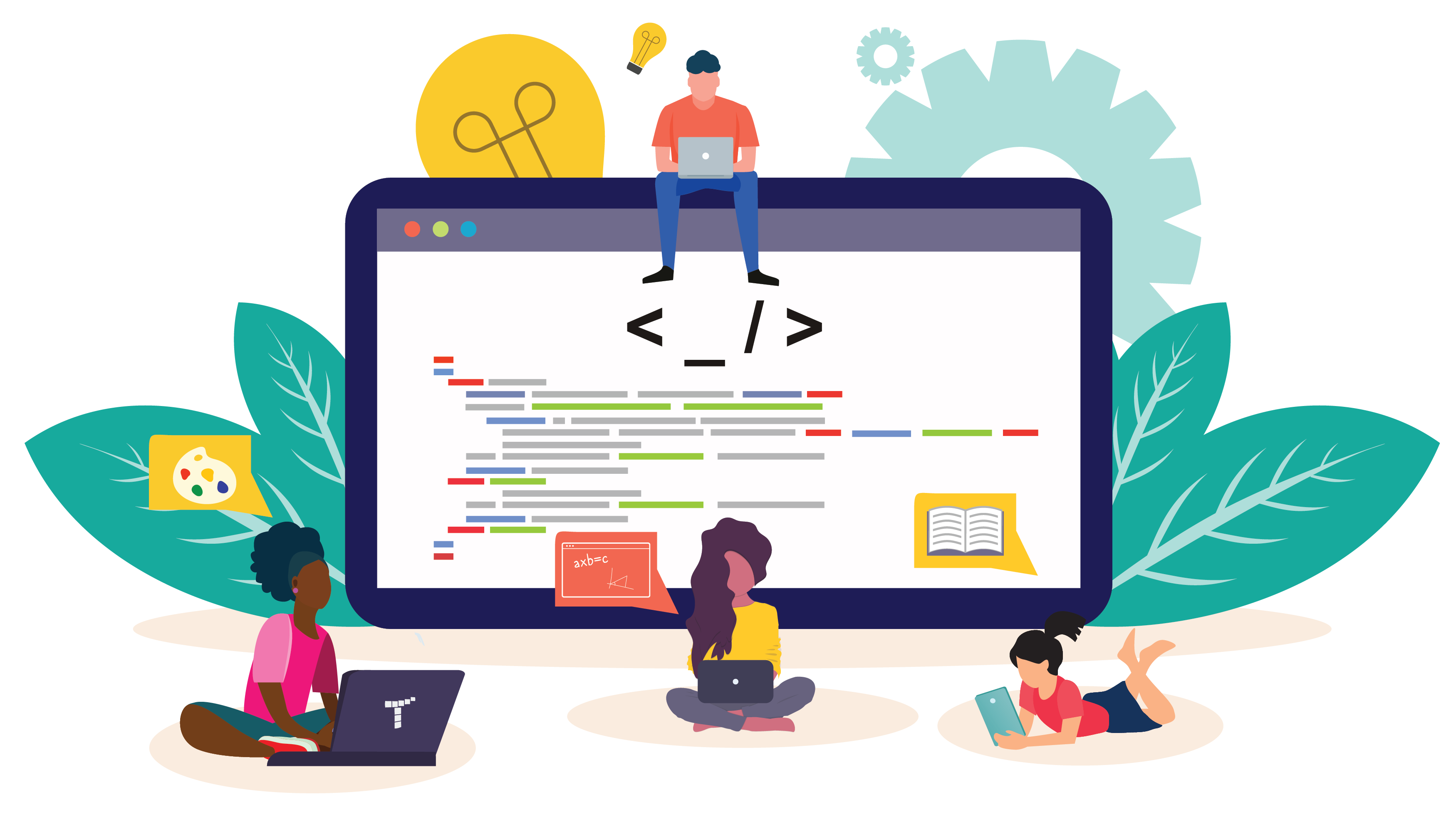 Course Overview:
Are you looking for a fun and engaging way to introduce your child to the world of coding? Look no further than our Kids Programming course. In this course, children will learn basic coding concepts and develop practical skills through interactive games, quizzes, and challenges.
What You'll Learn?
Basic coding concepts like sequences, loops, and conditionals.
How to create basic animations and games using Scratch programming language.
Problem-solving skills and logical thinking.
Collaboration and teamwork through group projects.
Introduction to cybersecurity and safe online practices.
Why Choose us?
Our Kids Programming course is designed to make learning to code fun and accessible for children of all ages. We understand that every child learns differently, which is why our curriculum is highly personalized and adaptive to each student's unique learning style. Our instructors are experienced teaching professionals who are passionate about making computer science accessible and engaging for young learners.
In addition, we prioritize safety and security at all times. All our programs follow strict data protection guidelines, ensuring your child's personal information is kept secure. Our online platform is also moderated by trained professionals, giving you peace of mind and a worry-free learning experience.
---
Don't miss out on this opportunity to give your child a head start in the world of technology. Enroll them in our Kids Programming course today!
Have a query
---
Kids Programming Reviews
Great place to learn
★★★★★
Great place to learn. Shiva Concept have many courses."
- pradeep mehta