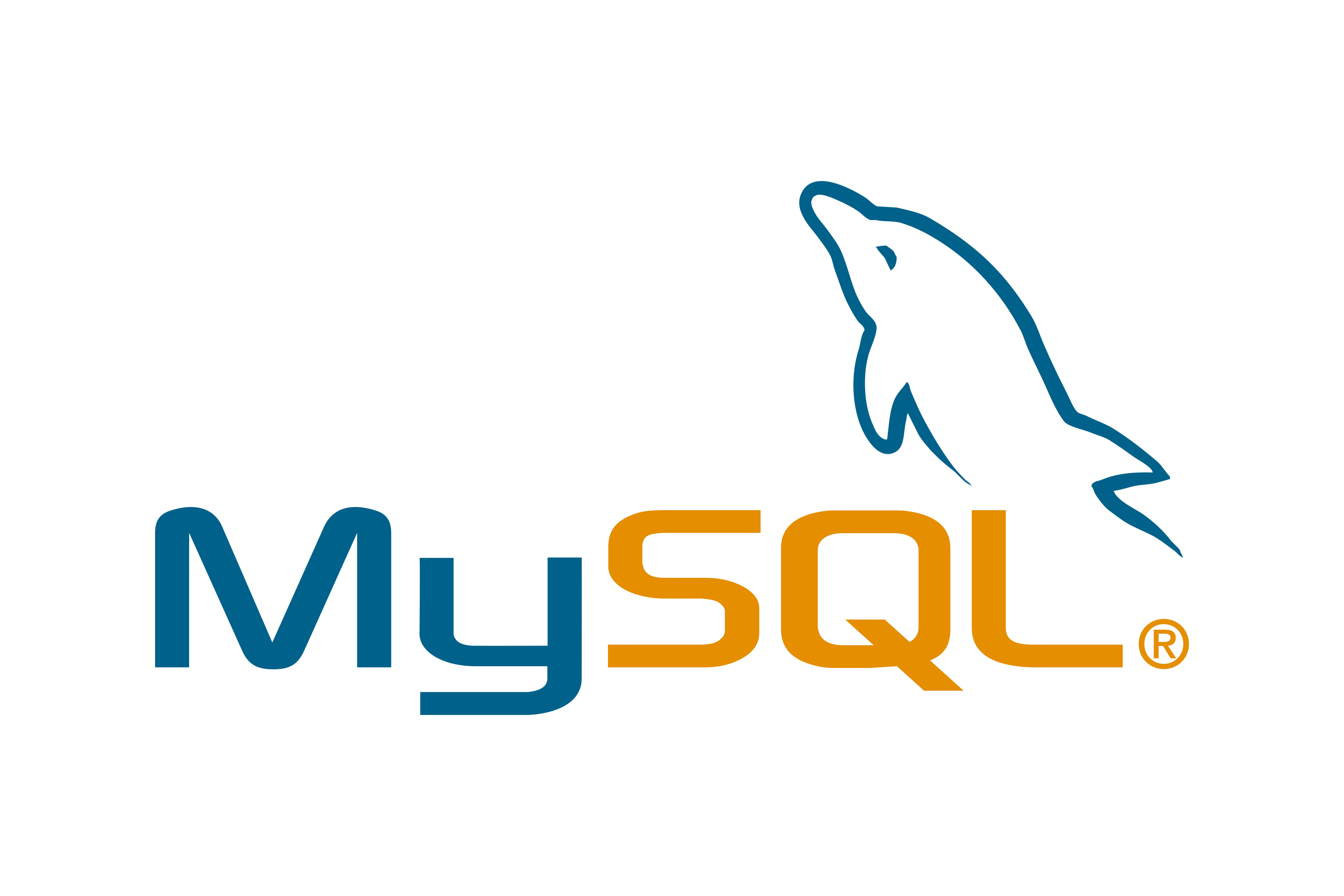 Course Description:
Are you looking to enhance your database management skills and become proficient in MySQL? Our comprehensive MySQL training program is perfect for anyone who wants to master the latest techniques and best practices for managing data in today's fast-paced digital world.
What You'll Learn?
Introduction to MySQL and relational databases.
Installing and configuring MySQL.
SQL basics and advanced queries.
Data modelling and normalization.
Creating, modifying, and deleting tables and records.
Indexes and optimization techniques.
Backup and recovery strategies.
Performance tuning and scalability.
Why Choose Us?
Our expert trainers have years of experience working with MySQL and can help you gain the skills and knowledge you need to succeed in your career. Our program is hands-on and practical, ensuring that you'll be able to apply what you learn immediately to real-world scenarios.
Have a query
---
MYSQL Reviews
Great place to learn
★★★★★
Great place to learn. Shiva Concept have many courses."
- pradeep mehta